Naadi Vascular and Interventional Center is the first outpatient center in Oklahoma City dedicated to vascular and interventional radiology. Our brand new center houses the latest state-of-the-art equipment and modern furnishings to ensure you receive the highest quality of care and comfort.
We offer convenient care for all patients because we know your patients' time is valuable and their health is critical.We have a specialized team with an experienced doctor, nurses and staff to care for your health. Our staff are familiar with a patient's needs and care. Our team of experts performs routine screening and intervene as needed. Our goal as your specialists is to improve the quality of a patient's life by reducing risk factors through proper screening before any treatment.
Dr. C.V Ramana
Dr. C.V Ramana is a vascular and interventional radiologist with more than 20 years of practice experience. Dr. Ramana has expertise in all areas of vascular and interventional radiology.
Dr. Ramana has a Ph.D from Yale University and M.D. from CWRU in Cleveland where he subsequently completed his fellowship in Vascular and Interventional Radiology at the prestigious Cleveland Clinic.
Teisha Gallegly, Nurse Practitioner
Teisha Gallegly received an associate degree in Nursing Science from Rose State College and a Bachelor's of Science in Nursing from the University of Central Oklahoma. Teisha subsequently received her Master's of Science in Nursing from the University of South Alabama.  Prior to Naadi Healthcare, Teisha worked at St. Anthony's Hospital where she provided on call care in the Neuro Stepdown ICU. There she working with a variety of specialties including Cardiothoracic, GI, Urology, Neurology and Nephrology.  Previous to this Teisha gained considerable experience at Integris Hospital and LifeShare of Oklahoma. Teisha brings her strong clinical experience and dedication to work every day.  She is a valuable asset to the Naadi Healthcare team.
Robert Parker, Registered Nurse
Robert has numerous years of experience in the medical field. Robert is also a Veteran having previously served in the US Army on tour in Iraq. He graduated from Oklahoma City Community College where he obtained his RN license. He received his bachelor's of science degree in biology from the University of Central Oklahoma. Robert has considerable experience previously working at Oklahoma University Medical Center in their Cardiac Cath Lab as well as Saint Anthony's and Mercy Hospitals. Outside of work, Robert enjoys spending time with his family and son. Robert's leadership experience and dedication to his patients shows in his daily work.
Terri James, Registered Nurse
Teri James has worked in the medical field for nearly a decade. She graduated from Tarrant County Community College and received a Bachelor's of Science in Nursing from the University of Oklahoma.  Terri has considerable experience, previously working in the Cath Lab recovery unit at Alliance Health in Midwest City and at the Cardiac/Telemetry stepdown unit at Alliance Health Deaconess Hospital in Oklahoma City. Prior to joining the Naadi team Terri worked as a Registered Nurse in the Cardiovascular progressive care unit at Baylor Scott and White and at the progressive neuro vascular care unit at OU Medical Center. Terri's varied experience and dedication to her patients shows in her daily work.
Shelby Dudley, Radiological Technologist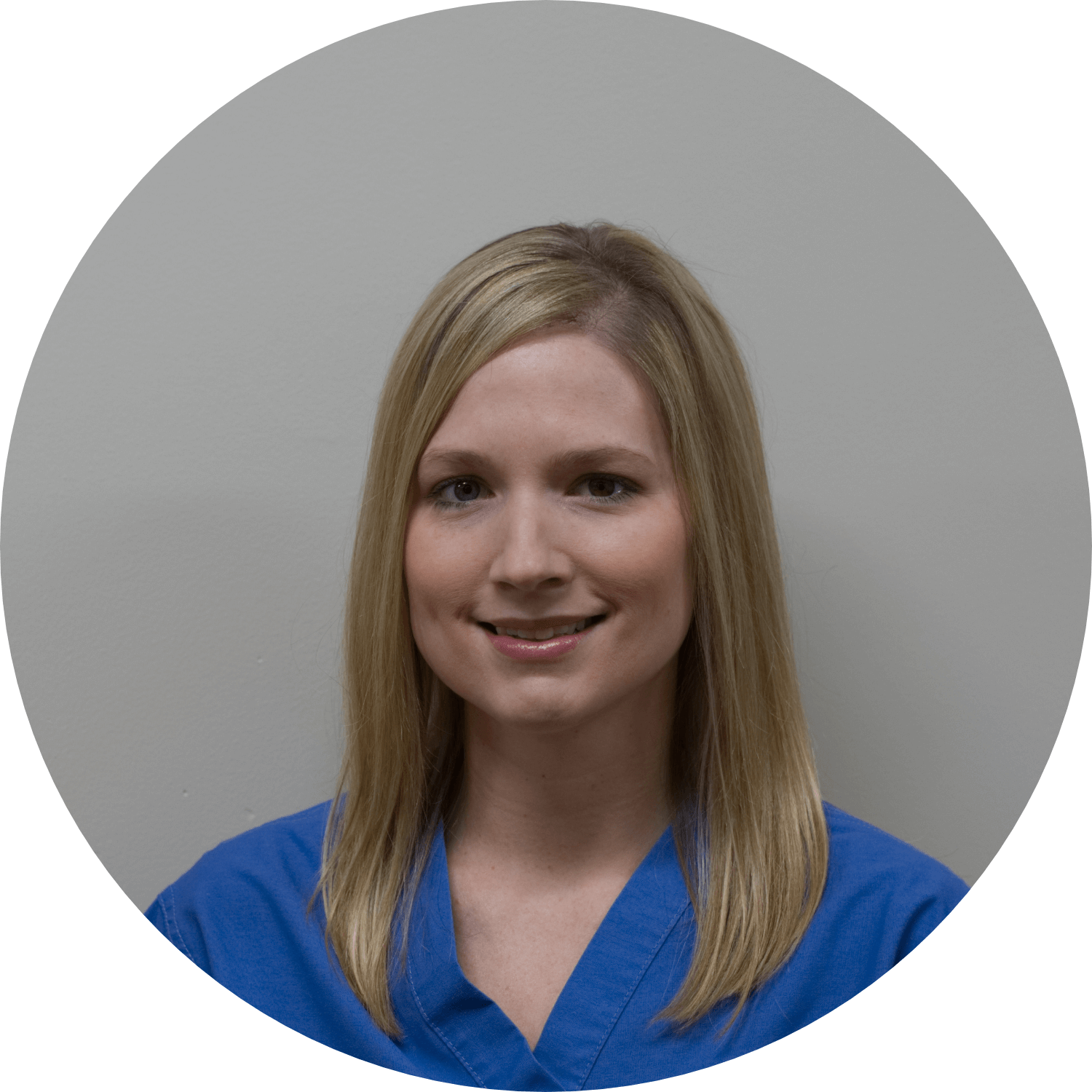 ---
Shelby Dudley is a Special Procedures Radiologic Technologist certified by the American Registry of Radiologic Technologists. Shelby has a Bachelor of Science in Kinesiology with a major in Health and Wellness Management from the University of Central Oklahoma. She also has an Associate of Applied Science in Radiology Technology from Oklahoma State University and a technical degree in Radiology Technology from Metro Technology Centers in Oklahoma City. Shelby has experience working in diagnostic radiology, CT, ER, surgery, and interventional radiology. She is committed to providing high-quality radiologic services with professional and compassionate patient care.
Tomea Simpson, Radiological Technologist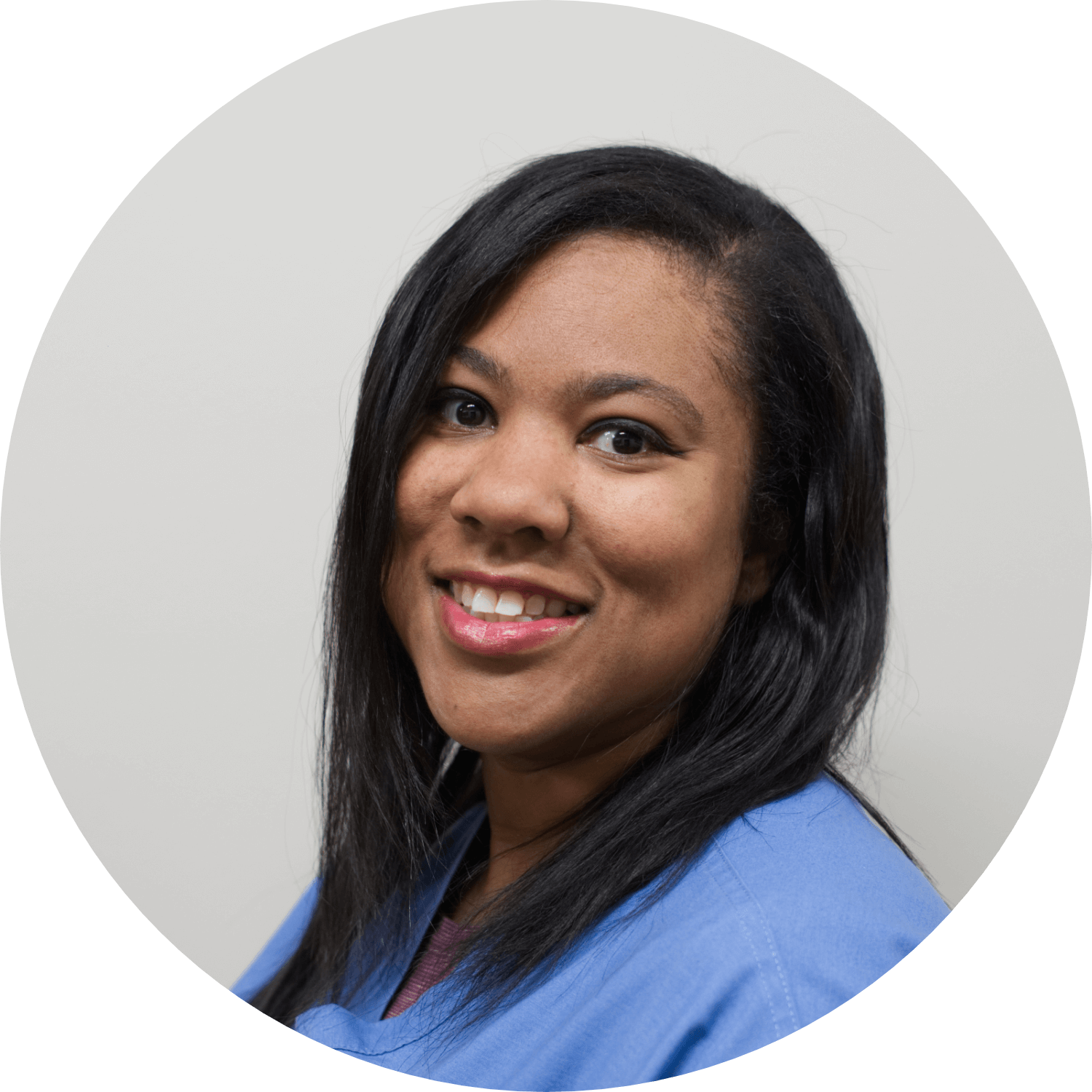 ---
Tomea Simpson received her degree as a Radiological Technologist in 2008 from Rose State College in Midwest City, Oklahoma. Tomea has over five years of experience working as a registered cardiovascular radiological technologist. Previous to Naadi Healthcare, Tomea worked in the Cardiovascular Cath Lab at St. Anthony's. There she became proficient in a variety of procedures including peripheral angiography and intervention as well as atherectomy and thrombectomy. With her experience Tomea brings excellent service and exceptional healthcare to every patient.
Jason Daniel, Surgical Technologist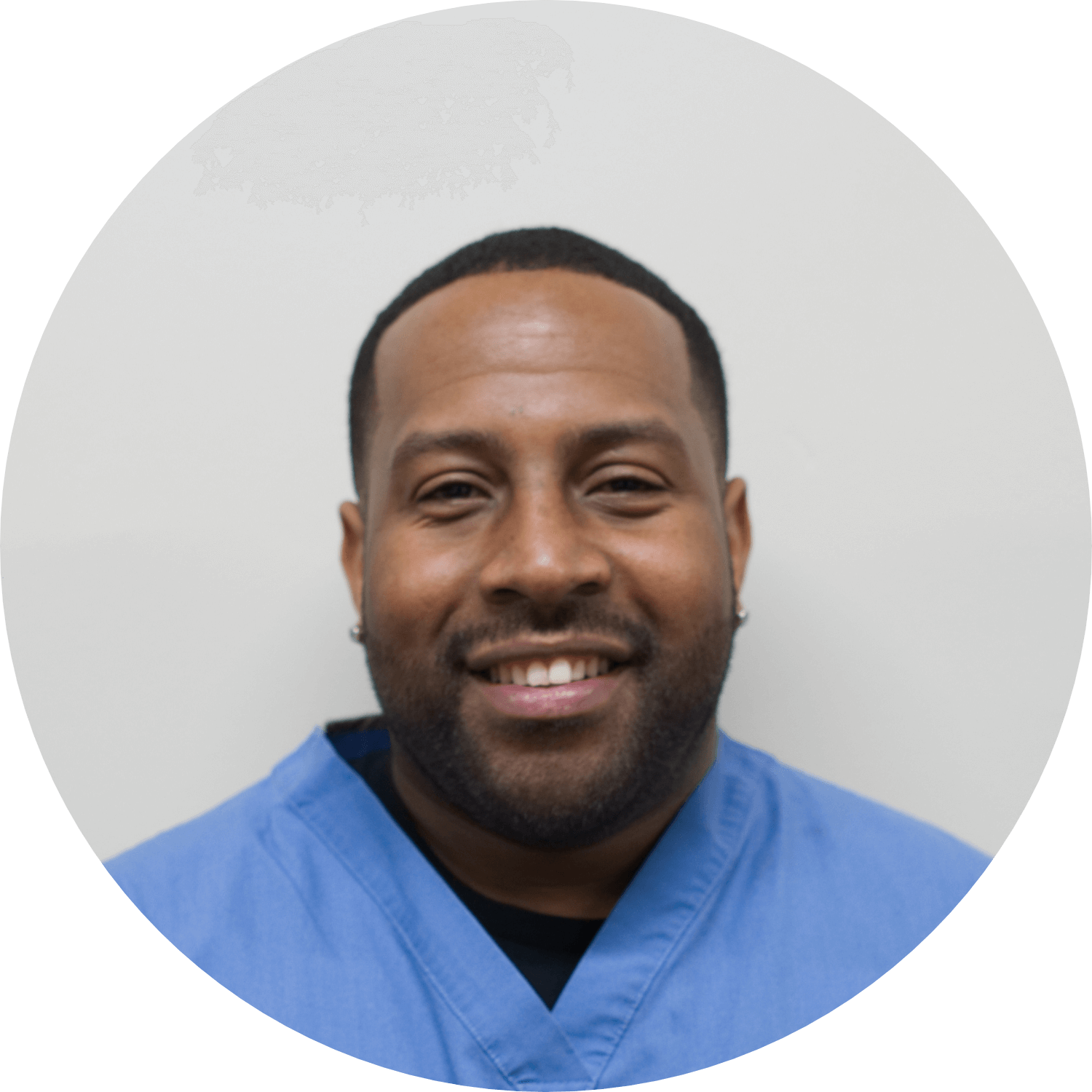 ---
A motivated self-starter Jason Daniel has been a Surgical Technologist for over 10 years, graduating from the University of Central Oklahoma. Previous to Naadi Healthcare, Jason worked at St. Anthony's Hospital in Oklahoma City where he was responsible for training new employees and ordering diagnostic supplies. Through his experience in the Cath Lab Jason is well versed in complicated procedures and advanced devices. He is a valuable member of the Naadi team providing both expert knowledge and quick thinking; along with a good dose of humor.
Deidra Burk, Ultrasound Tech
Deidre Burk received an associate degree in diagnostic medical sonography in 1996 from Southwestern Oklahoma State University. Since then Deidre has gained considerable experience in abdominal, OB/GYN, breast and vascular ultrasounds. Prior to Naadi Healthcare, Deidre worked at Alliance Health Midwest Hospital where she provided on call care for both days and nights in a full range of ultrasound service. In her previous experience Deidre worked closely with Department Chiefs to develop annual programs including emergency planning, medical quality, risk management and patient safety. She continues to help in this role at Naadi Healthcare.
Mary Pena, Medical Assistant
Mary is a responsible and self-motivated individual. She is a bilingual medical assistant with excellent clinical and clerical skills. She is always ready to help out bringing value to every role she helps in, while always aiming to have a positive impact on patient care. In Mary's previous experience she worked at Oklahoma University Dermatology and Oklahoma University Children's departments as a medical assistant. 
Nicole Martin, Medical Assistant
Nicole Martin graduated as a registered Medical Assistant from Platt College in Oklahoma City. Nicole is an organized, goal-oriented, member of the Naadi team. In her role she supports our physician, nurses and other medical staff to facilitate and provide the best patient care. Nicole brings her excellent service through her friendly disposition and professional bedside manners. Nicole is adept at prioritizing and multitasking, using her skills as a fast learner to adapt to any role.
Melody Sirmon, Medical Receptionist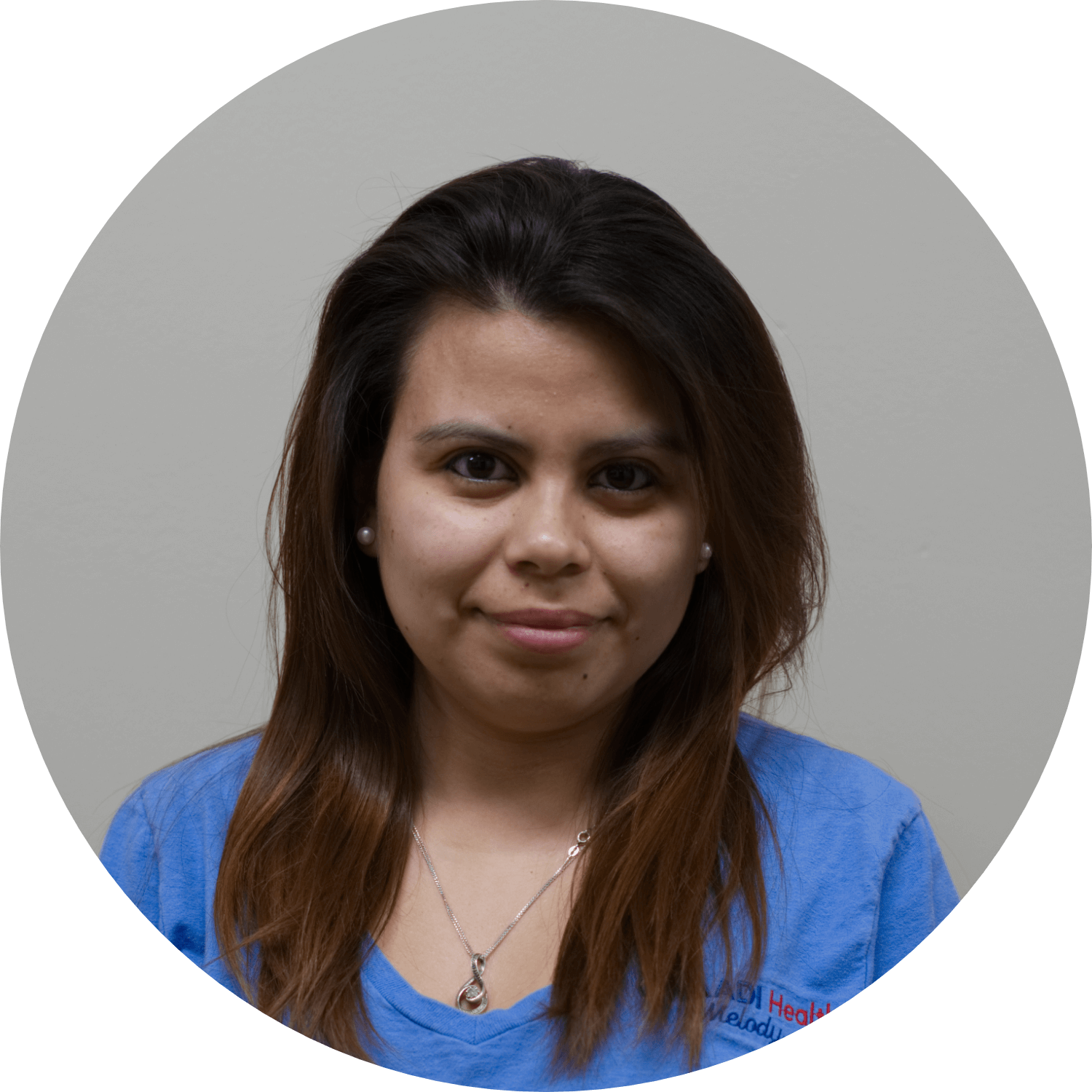 ---
Melody Sirmon has over 6 years of experience as a patient service representative. With her knowledge and on the job experience she brings excellent service to Naadi Healthcare. Previous to this, Melody coordinated scheduling at a large multi-physician practice. Both on the phone and in person Melody brings professionalism and courtesy to patients, physician offices and medical facilities throughout the Oklahoma City area. Melody is bilingual in both English and Spanish.
Lorraine Brzezinski, Medical Receptionist
Lorraine Brzezinski brings her upbeat personality and positive attitude to Naadi Healthcare every day.  Lorraine brings flexibility and reliability, working seamlessly with other staff members to create a cohesive team. Her teamwork skills, work ethic and honest disposition have generated a solid reputation among members of our healthcare team.  She treats every person she meets, friend or not, with the utmost respect and courtesy and makes every patient feel welcome. Her warm personality is contagious and infectious.
1 NW 64th Street 73116 Oklahoma City, OK
Our mission at Naadi Healthcare is to improve the daily lives of our patients' by utilizing a comprehensive treatment method accompanied by clinical excellence and an unparalleled patient service.
The premier outpatient Vascular and Interventional Center in Oklahoma.
Monday-Friday : 7 A.M. – 5 P.M.